Check out daily roundups of immigration-related news stories, read articles that quote and cite AILA and AILA leadership, and check out analysis from AILA members and leadership on the AILA blog.
Are you a member who was quoted in a news story? Contact newsroom@aila.org to let us know.
Are you a member of the press? Visit the Press Room.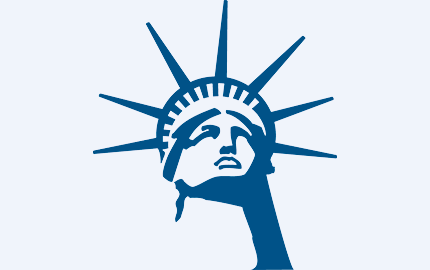 News and Analysis
Think Immigration
The AILA blog features posts written by experts about everything from big, broad immigration issues to specific cases.
Minnesota Star Tribune: Authorities Won't Deport St. Paul Resident Back to Mexico—but Won't Renew His Work Permit
"Even if they don't believe this person is dangerous, not a security threat, doesn't need to be removed from the United States, somehow all of this is not enough for this person to be able to work legally. ... It's just like, 'Great, you've taken me out of removal proceedings, but it's kind of worthless,'" said ManoLasya Perepa, AILA Policy and Practice Counsel.
Baptist Press: Pastors Fighting for Legal Residency after U.S. Visa Rule Change
"What is really disappointing to us is the egregious nature of it ... they provided no advance notice to people," Sharvari Dalal-Dheini, AILA Director of Government Relations, told Baptist Press. "[T]hings changed overnight, significantly."
Browse the Immigration News collection