AILA Governance
Application Process and Eligibility Requirements
8/12/21
AILA Doc. No. 99900785.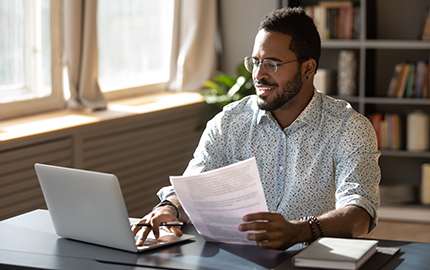 Apply Online
How to Join AILA
If you don't already have an AILA account, you will need to create one. When confirming your email address, select "Prospective Applicant" and complete the online application. If you already have an AILA account, make sure you are signed in and select apply or renew.
Types of Membership and Affiliations
There are five types of AILA memberships: regular, nonprofit, senior, retired, and law student. Additionally, attorneys residing and practicing outside the United States who are otherwise ineligible for membership may apply for international associate status. Paralegals of AILA members are also eligible to gain access to many AILA research tools and educational opportunities. Expand the sections below to learn more about eligibility requirements and dues.