AILA offers the most comprehensive CLE opportunities available in the field of immigration law.
Follow the steps below to learn which types of programs are CLE eligible in your jurisdiction and to start earning CLE credits through AILA.
Need more help? Contact cle@aila.org.
Step One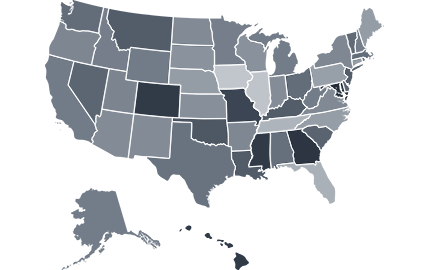 Look Up
CLE Information by Jurisdiction
View your jurisdiction's CLE requirements and restrictions.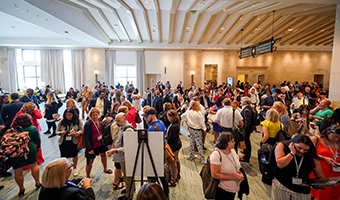 FIND YOUR CLE PROGRAM
Online Courses
Order a self-paced, interactive online course. Courses cover fundamentals and specialized practice areas.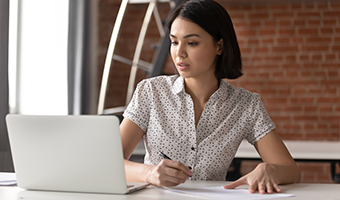 FIND YOUR CLE PROGRAM
Web Seminars
Register for a live web seminar or order an OnDemand seminar recording.
Step Three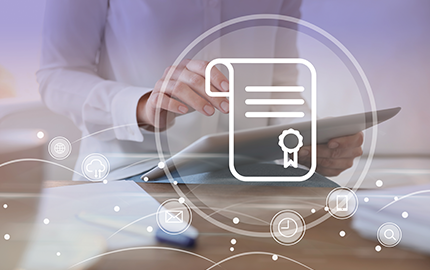 Record Your CLE
webCLE
Record AILA National CLE credits and access your certificate on webCLE.