Stay informed and connect with peers at AILA Conferences.
AILA conferences deliver expert speakers, peer-to-peer learning, opportunities to earn CLE credits, access to exhibitors offering products and services to make your practice more efficient and profitable, and lively networking events.
Experienced immigration attorneys, new practitioners, law students, immigration paralegals, and government attorneys gather at AILA conferences for unrivaled educational programming, peer-reviewed conference handbooks, and meaningful opportunities to connect with colleagues and exhibitors.
Regardless of your experience level or whether you're an AILA member, AILA offers exceptional educational and networking events for all immigration law professionals.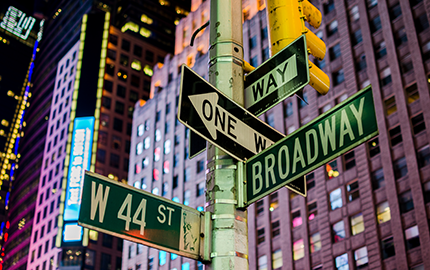 Events
22nd Annual AILA New York Chapter Symposium
After a three-year hiatus, (just like Broadway) the New York Chapter Symposium is back! Join us in New York City on December 4.
Events
2024 AILA Midwinter Conference and Webcast
National parks, skiing, snowmobiling, and immigration law! Join your colleagues January 18–19 in Jackson Hole, WY.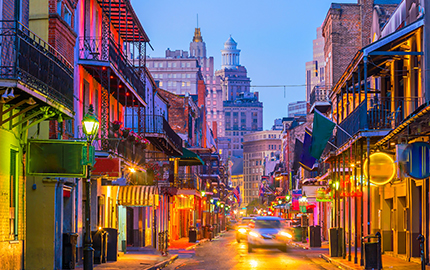 Events
2024 Investors and Entrepreneurs Conference and Webcast
Interested in taking a deep dive into immigration options for entrepreneurs and investors? Join us in New Orleans on February 19–20, 2024.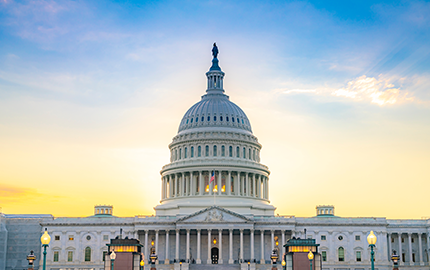 Events
2024 AILA Spring CLE Conference and Webcast
Gain insights from AILA's agency liaison committees and the agency officials themselves at our Spring Conference in Washington, D.C., on March 21–22. Save the date—more info coming soon!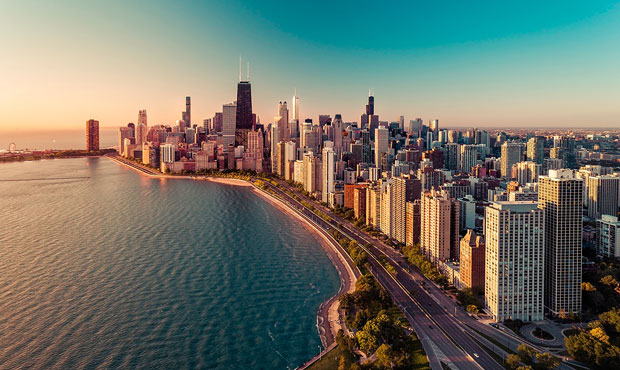 Events
2024 AILA Annual Conference and Webcast
Meet us in Chicago on June 12–15 for the biggest immigration law event of the year.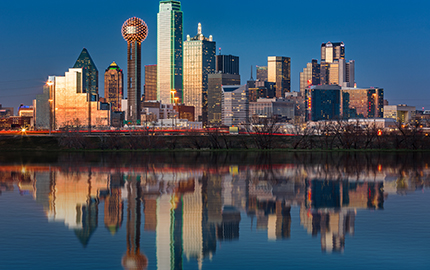 Events
2024 AILA Fall CLE Conference and Webcast
Save the date: September 27, 2024, in Dallas, TX. More details coming soon!
AILA conferences are closed to press with the exception of certain sessions at the AILA Annual Conference. Reporters interested in attending any part of the Annual Conference must reach out to the AILA Communications Team (commsteam@aila.org) to receive press credentials and agree to the press guidelines before permission to attend sessions is granted.