Are you a service member in need of immigration legal assitance?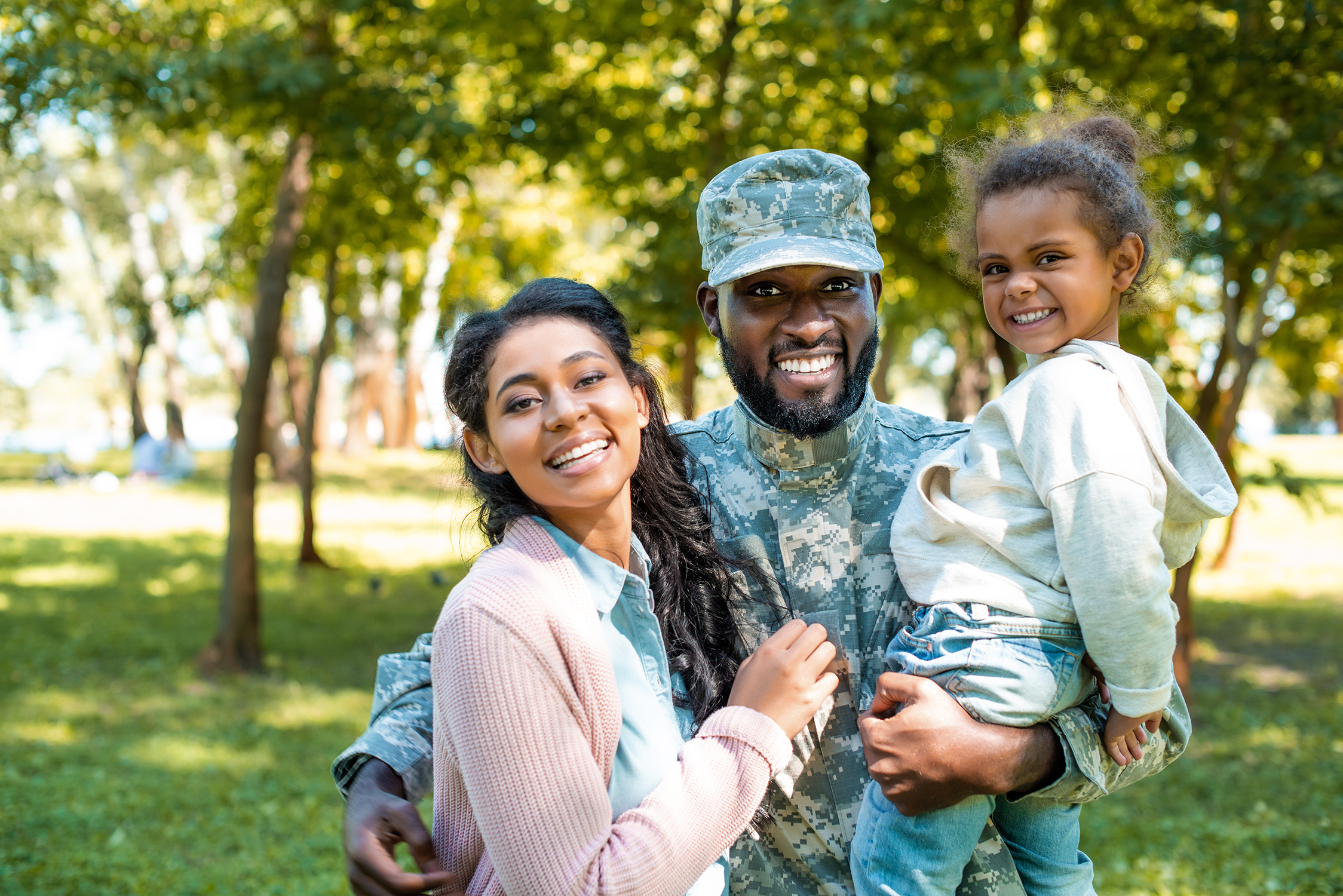 Pro Bono
AILA Military Assistance Program (MAP)
Celebrating 15 years of supporting our military service members.
The AILA Military Assistance Program (MAP) is a collaborative effort between the American Immigration Lawyers Association (AILA) and the Legal Assistance Offices (LAO) of the United States military Judge Advocate General's (JAG) Corps. The LAOs provide free assistance to active duty service members and their families in order to maintain the highest level of readiness possible in the event that a military member is deployed. Recently, however, JAG attorneys have been inundated with complex immigration legal questions. To resolve these cases successfully, they often need the assistance of seasoned immigration attorneys. AILA MAP has brought these two groups together to form a truly dynamic and effective partnership.
Since the inception of this worthy program in 2008, our priority has been to provide invaluable resources, knowledgeable pro bono legal counsel, and peace of mind to these courageous men and women of the United States Armed Forces while honoring the selfless commitment that they have made to the continued protection of our nation and the freedoms we enjoy on a daily basis.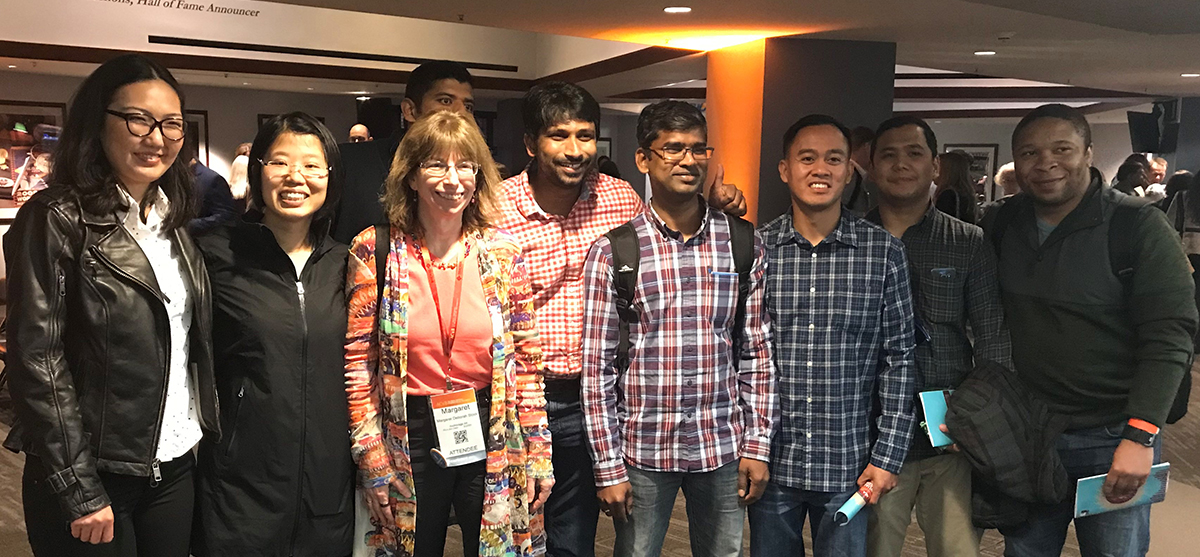 Retired Lieutenant Colonel and MAP volunteer attorney Margaret Stock with military service members, AILA Annual Conference, San Francisco, June 2018.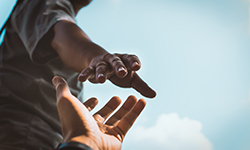 Request Assistance
Learn more about how AILA MAP assists service members and how you can request assistance.
Testimonials
Read about the experiences of service members who have received assistance through MAP and the volunteer attorneys who have helped them.
Are you an AILA member who would like to volunteer with MAP and help service members in need of immigration assistance? If so, please visit the member-only MAP volunteer page for more information and to sign up for a case.