Enhance your law practice, build community, and promote justice with the American Immigration Lawyers Association.

TAKE ACTION
Urge Your Senators to REJECT Dangerous Immigration Proposals
Right now, senators are negotiating a supplemental funding bill and there is a risk they will accept devastating changes to the U.S. asylum and humanitarian parole program. Take action today to urge your senators to reject these proposals.

EVENT
Midwinter Conference
Join your colleagues at The Cloudveil Resort in Jackson Hole, WY, for the latest developments in the law and techniques to sharpen your skills. Prices go up on December 28.
Upcoming Events
Govt. Events
USCIS Webinar on Options for Stateless Noncitizens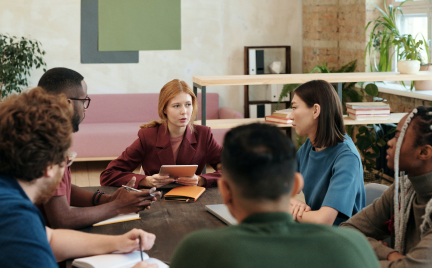 A Vibrant
Community
Be part of an unrivaled professional network. Whether sharing strategies on our listservs or the Message Center, learning from experts and networking at a conference, or participating in local chapter activities, AILA's greatest member benefit is our diverse and dynamic community.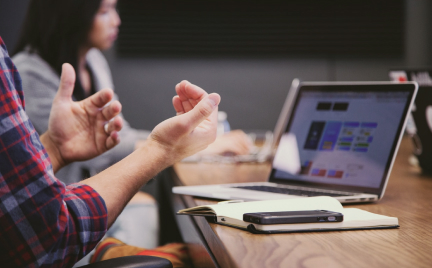 An Array of Expert
Resources
Members get access to exclusive content, including nuanced legal analysis, expert practice pointers, updates on recent developments and forthcoming changes, and tools to help build a profitable and rewarding practice. New members receive targeted support and resources to help ensure success in the field.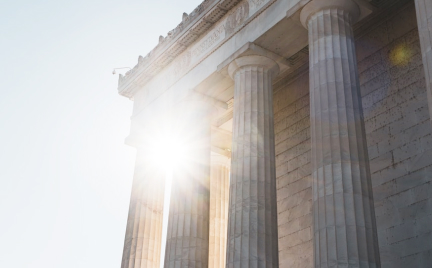 A Steadfast
Mission
Since AILA's founding in 1946, we have worked to enhance the professional development of our members, advance the quality of immigration and nationality law and practice, advocate for fair and reasonable immigration law and policy, and promote justice.